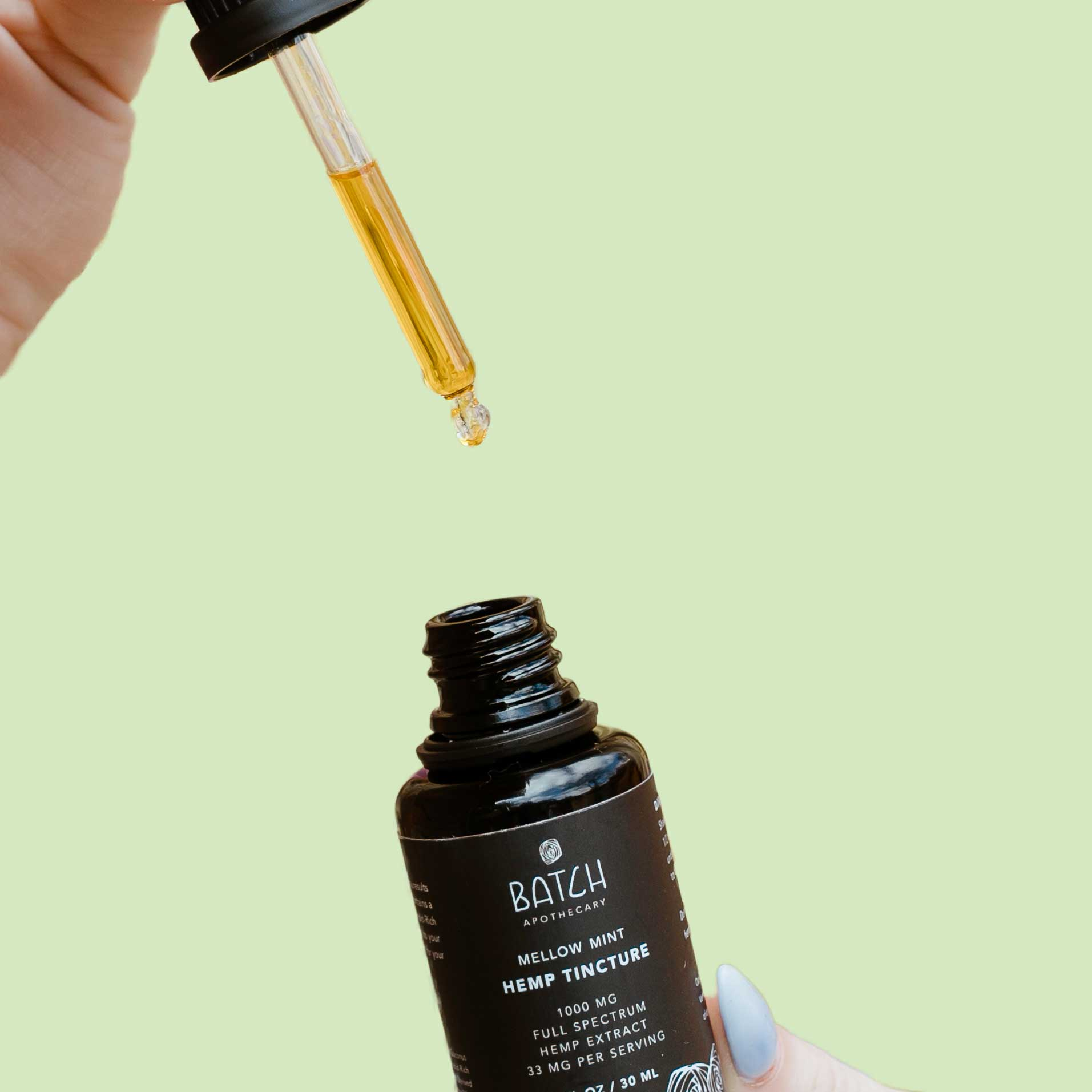 Our brand was born out of a need to provide the premier, luxury hemp products that everyone deserves. After hearing experiences from our friends and families about their own interactions with Hemp, we made it our mission to help more people feel the power of Hemp. We had so many questions, but we knew that very few companies could live up to our standards. We couldn't find a retail experience we enjoyed enough to stick with the brand – so we made one ourselves, providing truly superior quality products that are derived from hemp and batch-tested to ensure ultimate potency, purity, and accuracy.
Now, we strive to help people within our growing community and brand family live their life to the fullest without the discomforts that life can bring. We hope that you'll join the Batch Apothecary family to finally feel the difference everyone's raving about. Want to learn more? Let's go on this journey together.
There are plenty of Hemp brands promising high quality in the world, but few can actually provide the results to back up their claims. And with so many brands to choose from, we're honored that you've stumbled upon Batch Apothecary. Here, we do things a little differently. First, when we say that every single batch of our Hemp-rich products is tested through an independent, third-party lab, we aren't just saying it – we have the lab results to back it up.
All our products are grown in the USA and tested for pesticides, herbicides, heavy metals, and other contaminants or pollutants. The powerful full-spectrum hemp extract we use is also tested to confirm its cannabinoid and terpene profiles and the content of each compound. That means when we call our extracts full-spectrum, we also have lab reports that can accurately reinforce that. Want to learn more? View our COA here.